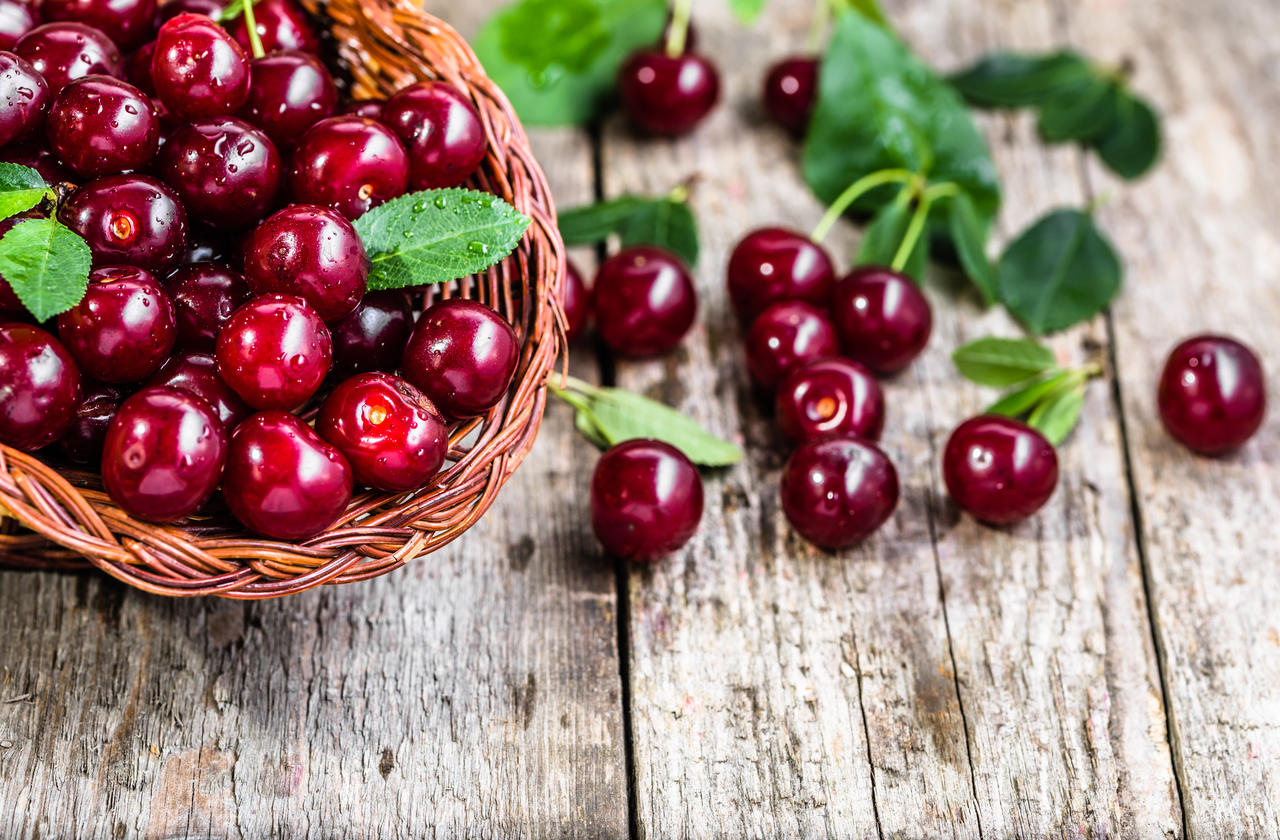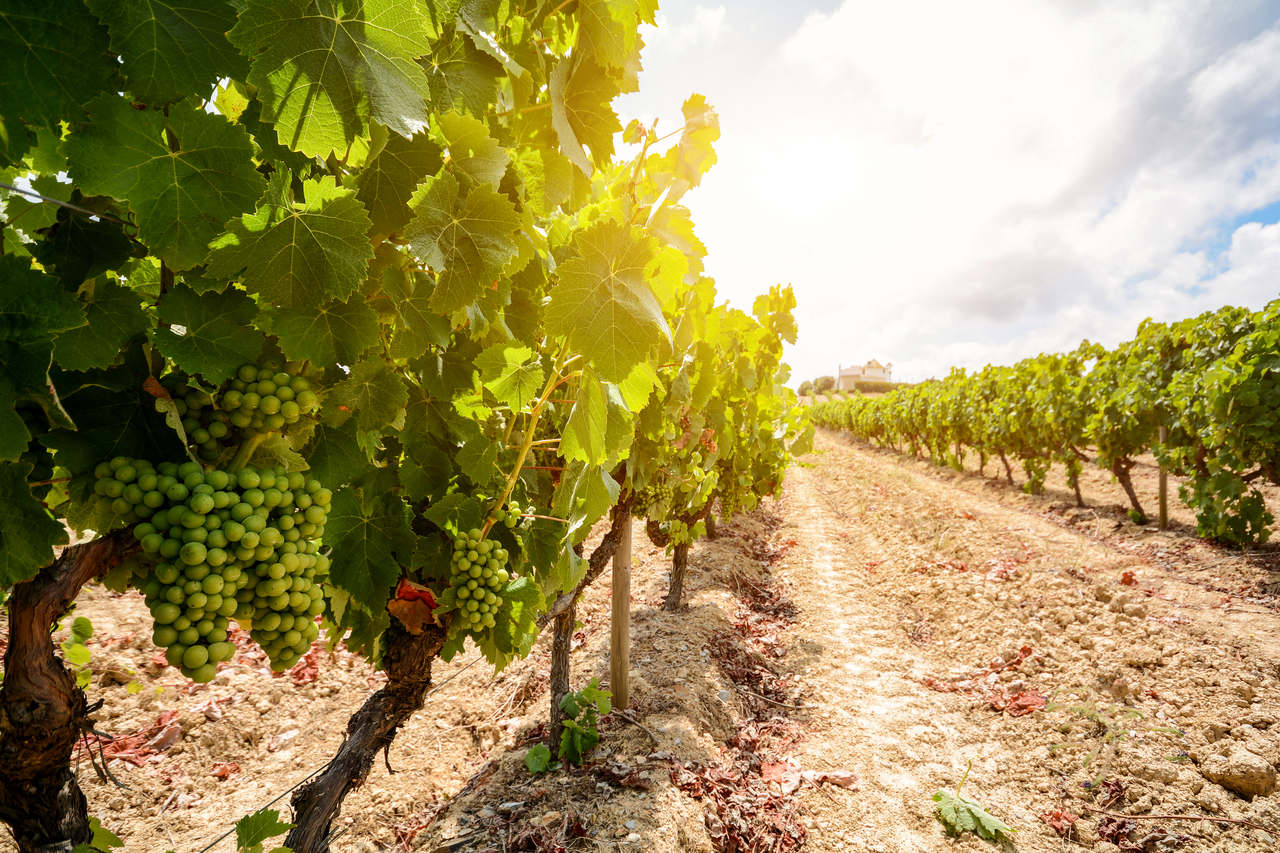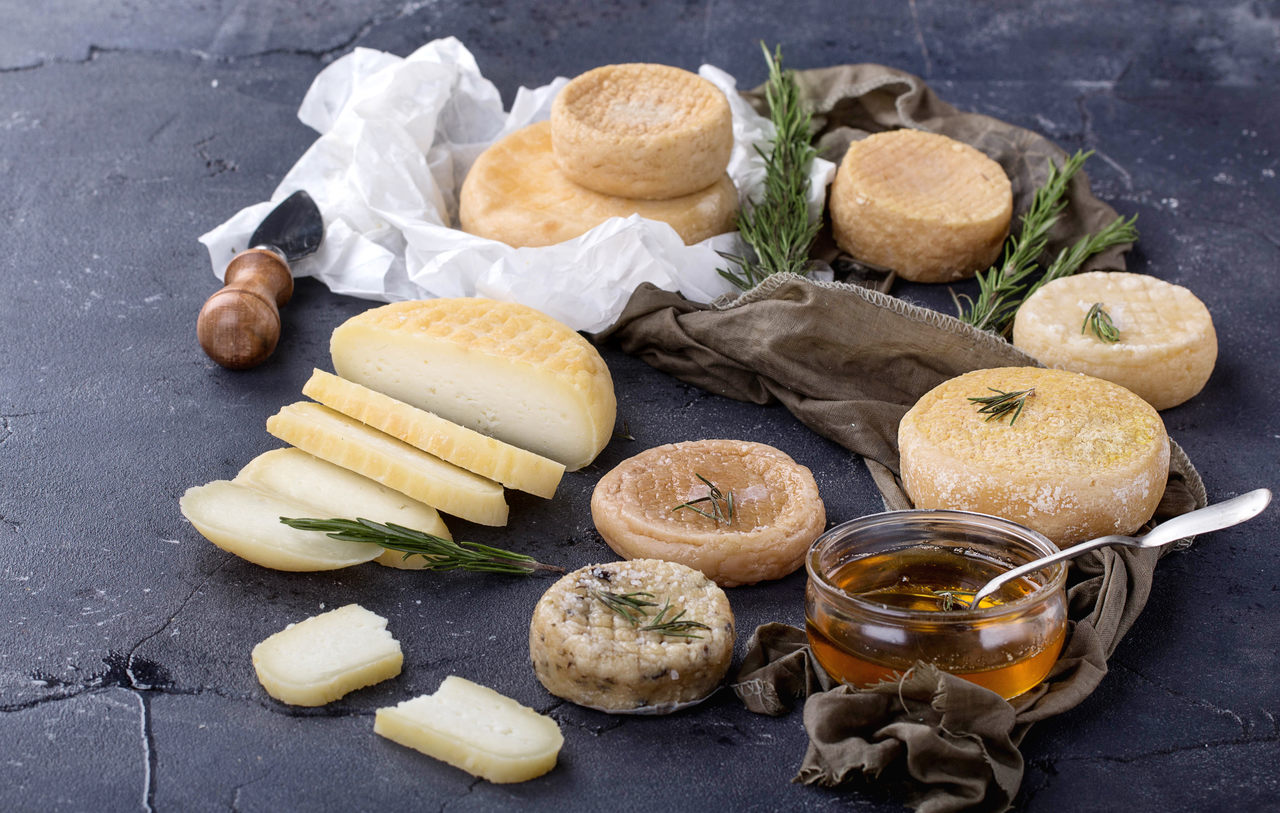 Indispensables
THE SECRETS OF THE ALENTEJO
Come explore the most secret places in the region!
Pantry
But is there better than Alentejo cuisine? Explore our Pantry!
READ. TO INSPIRE. PURCHASE.
Descubras as nossas novidades Franciscanas
Stay on top of what's going on in our pantry and receive exclusive content. Subscribe our Newsletter and discover our Alentejo.